Pastor                       
Phone: 519-417-4417  (home)
Phone: 226-622-0484 (cell)
Email: pastor@palmerstoncrc.com  
Andrew de Gelder has been the pastor at Palmerston CRC since 2010. He has degrees from McMaster University in Hamilton, Ontario and Calvin Seminary in Grand Rapids, Michigan. Andrew and his wife Kerry-Ann love living in Palmerston with their children and feel privileged to be part of such a dynamic family of faith.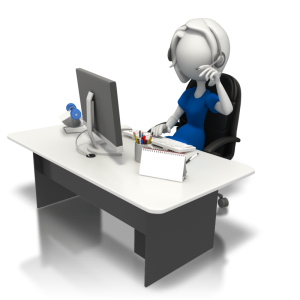 Secretary & Church Administrator     
Phone: 519-343-5359 (office)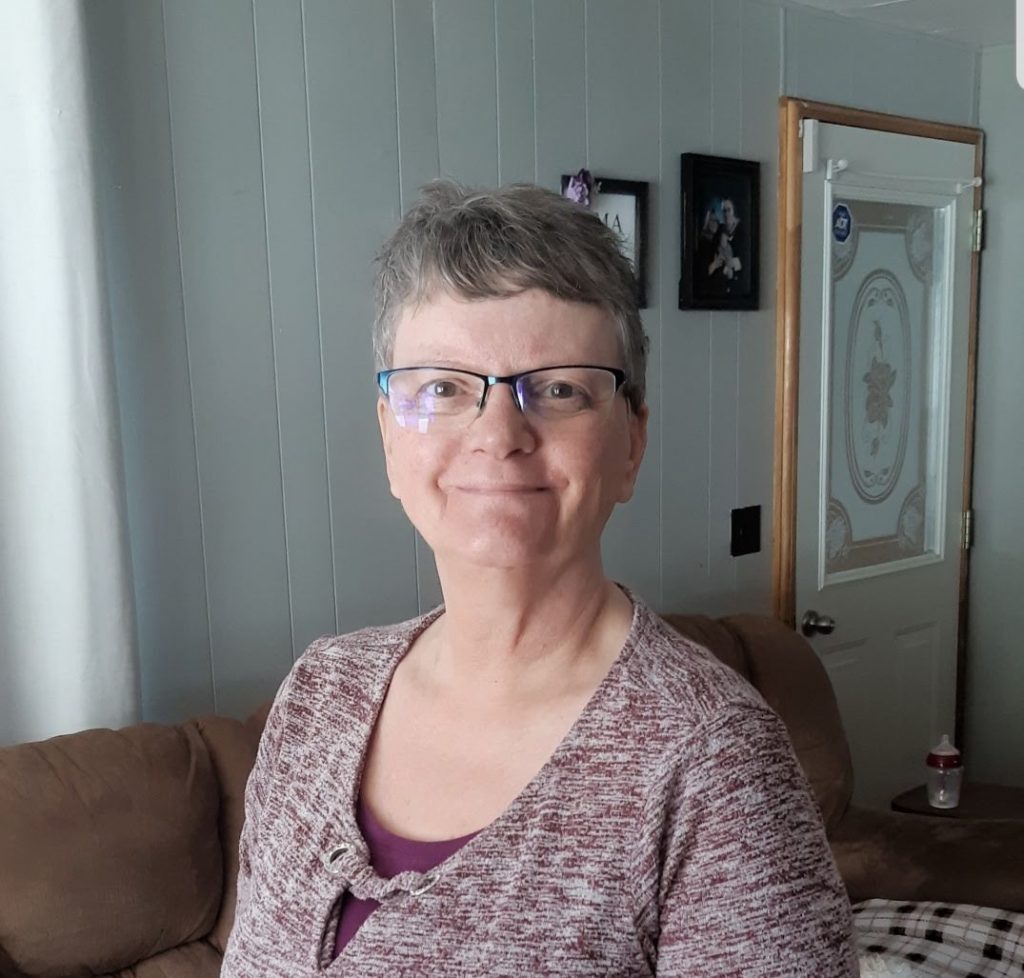 Marina is a graduate of both Conestoga College in Kitchener and Georgian College in Barrie. In addition to being the custodian at Palmerston CRC she is a bus driver for Community Christian School in Drayton. Marina loves staying physically active, cooking, and having fun with her grandchildren