GEMS is for girls from grades 3 – 8. GEMS group meets the first 3 Thursdays of the month
Meetings are from 7:00 – 8:30 PM at the church.
Participate in team building

Enjoy dynamic singing, creative movement, and dance

Develop important life skills through badge activities

Learn how to apply the Bible to their lives

Make creative and fun crafts

Participate in service projects that make a difference in other's lives

Find answers to challenges that girls face today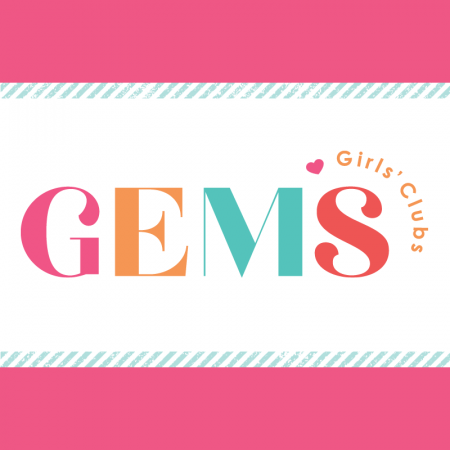 GEMS is a relationship-building club program created especially for girls. The name is an acronym which stands for Girls Everywhere Meeting the Savior and it clearly identifies the purpose for which the ministry was created, namely to help bring girls into a living, dynamic relationship with Jesus Christ. To help foster this all-important relationship between each girl and Christ, other relationships are nurtured as well — between girls and between girls and their counselor (leader).