Palmerston
Christian Reformed Church
Sunday mornings at 10:00 a.m.
COVID-19 Safety at Church: The leadership of Palmerston CRC continues to strive to protect the health and safety of our members as well as those in the broader community. To this end we are paying close attention to the regulations of our provincial government and following the guidelines that have been given to us by our local Public Health Unit. Those guidelines include: limiting in person attendance to allow for physical distancing of two meters, recording the name and contact information of all who enter our facility, making hand sanitizer available, and requiring that face coverings be worn at all times while indoors unless there is a legitimate reason to temporarily remove the face covering (such as speaking publicly, eating or drinking, engaging in physically strenuous activity, etc.) as there are some who may have medical or other conditions that make wearing a face covering impossible everyone is asked to please respect those for whom exemptions may apply.
Those who desire more information about COVID-19 safety are encouraged to go to the website for the Wellington-Dufferin-Guelph Public Health Unit: https://wdgpublichealth.ca/. Proof of vaccination is not required for in-person attendance at Palmerston CRC; however we do wish to encourage people to follow the guidelines from our Public Health Unit to avoid the risk of spreading COVID-19.
Let's all show care, compassion, and concern for one another as we live and worship together as God's people.
Those who wish to attend worship services must register using the link below. Once we have reached capacity attendance, the form will no longer be available.
Services will continue to be live streamed on Palmerston CRC's YouTube channel for those who prefer to worship from home. You can also watch the recorded service later at your convenience or listen to the audio file. Links to previous services are available on the Worship Services page.

Palmerston CRC now has nursery and children's ministry during church services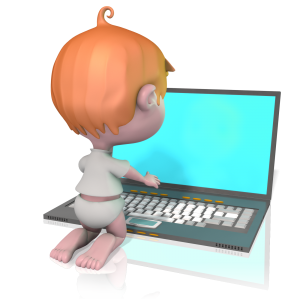 Nursery
is for babies to children age 3.
Due to the current pandemic situation we will not be having nursery during worship services. Reopening the nursery will be reassessed once children's worship is reopened. 
For more information please e-mail kieftenburg@hotmail.com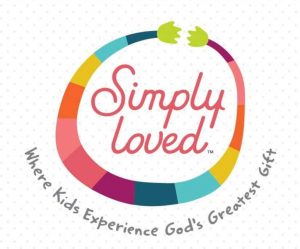 Children's Ministry
We're delaying the relaunch of our "Simply Loved" children's ministry
until further notice. We plan to relaunch this ministry at about the same time that schools return to in-person learning. In the meantime, t
here will be crayons and colouring sheets on the tables in the sanctuary area
to keep your little ones engaged during the service.
For more information, please contact palmerstoncrc@wightman.ca